Watch today - Webinar On Demand - Live February 5th
CARICATURE 101 WITH NICK MITCHELL
In this class we'll be going over exaggeration, likeness, relationships between features, anatomy, with a little bit of zombies caricatures mixed in. We'll go over my step by step process of drawing a caricature, as well as my tattoo process.
Be sure to bring your drawing materials because we'll be ripping up each other's faces in no time.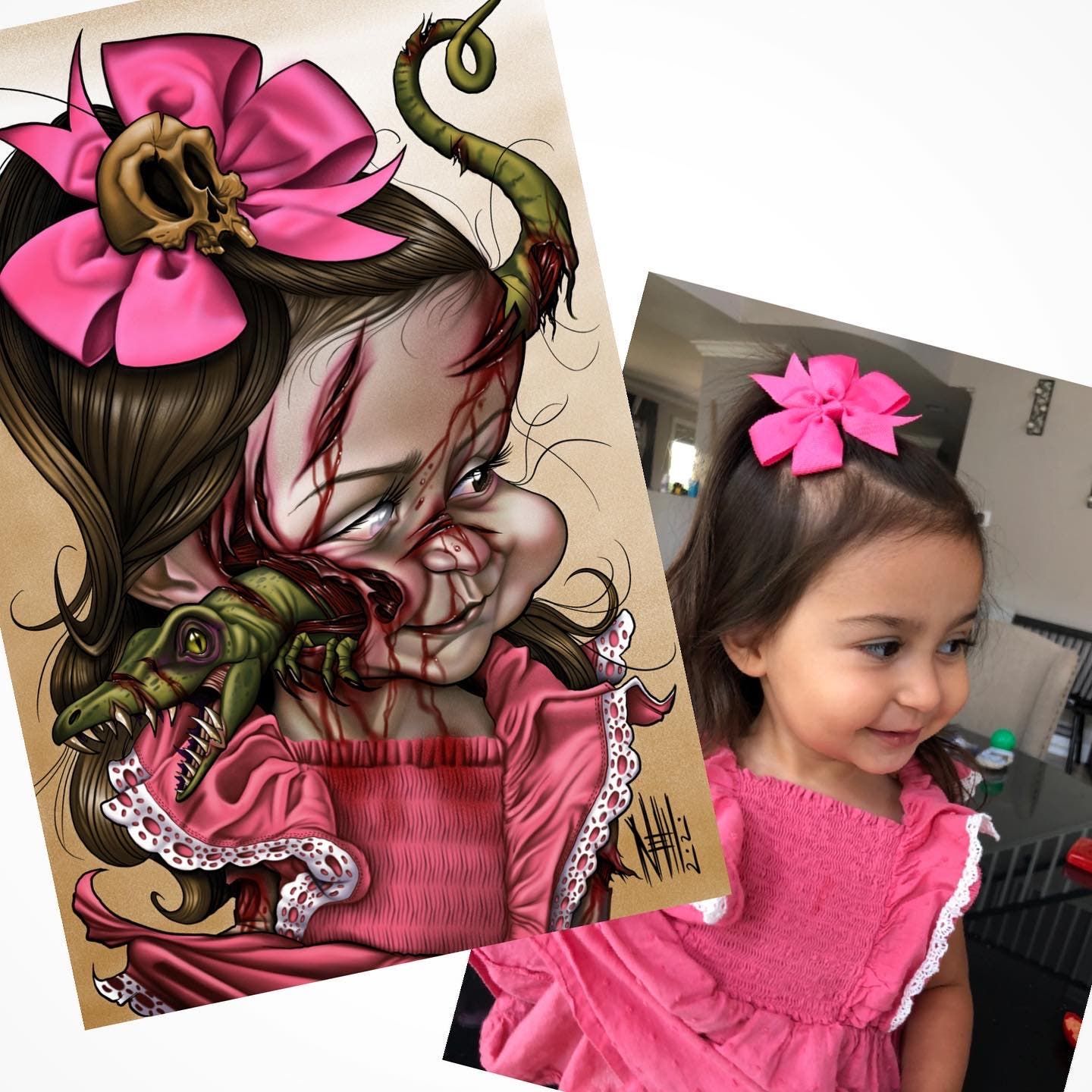 Nick Mitchell
Artist, tattooer, instructor
About
Nick is well known for his caricature work, specifically, the zombie type. After 20 years of drawing, those zombies opened the door for him to the tattoo world.
"I used to travel around the country from convention to convention drawing people as exaggerated, goofy looking zombies," Nick says. "We would work horror conventions, comic-cons and then the game changer… tattoo conventions."